01. After—life
(2021)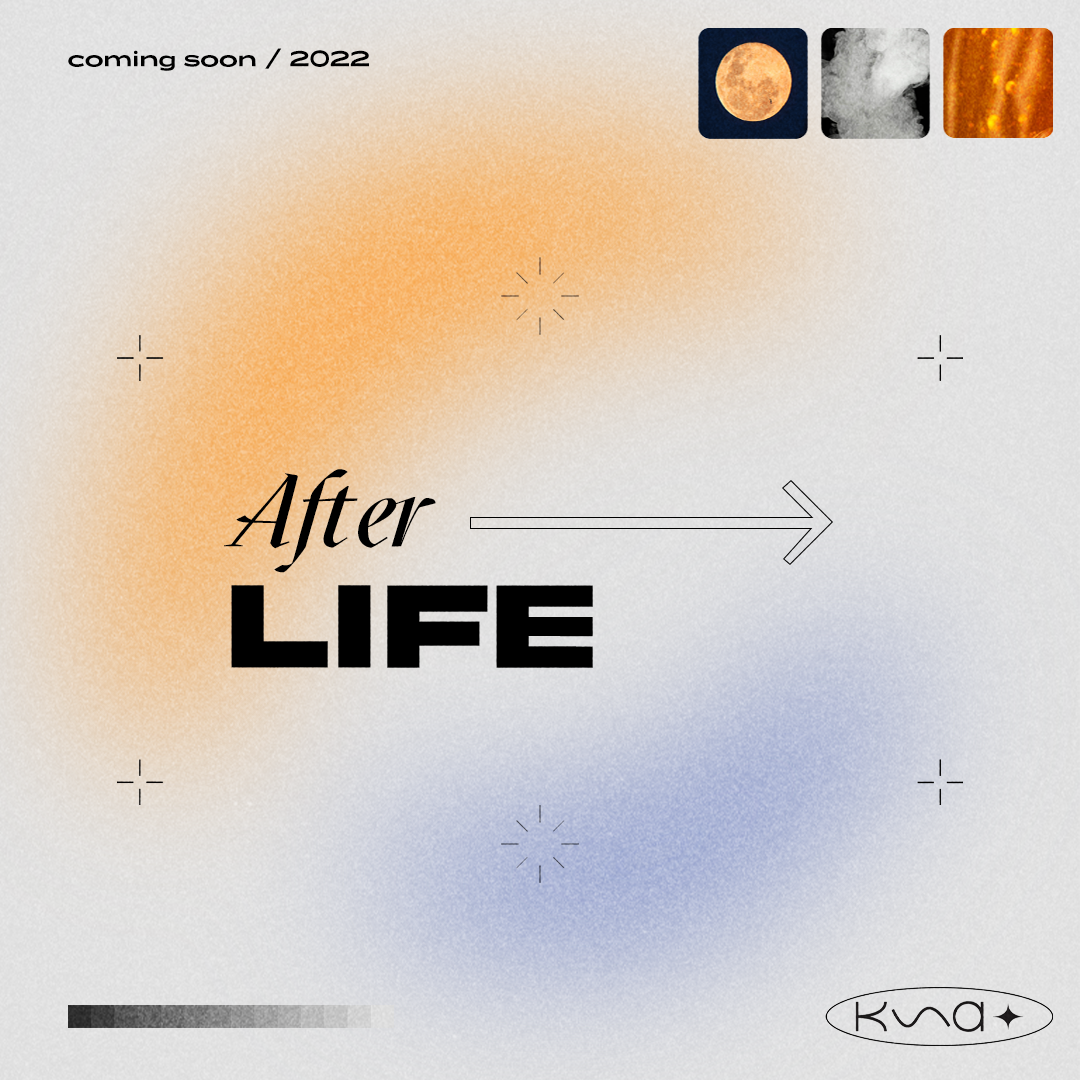 Poster designed for ideation of a project for creative group KUNA+.

After-life was a brainstormed exhibition that planned to display the depiction of the afterlife from an Islamic perspective,

In the top-right corner, 3 icons are shown reflecting the 3 stages the exhibition is divided into, as well as hinting at the installations and artworks to be featured. Additionally, the square gradient in the bottom-left corner represents the progression of life that will be explored in the exhibition. The use of the gradient and the grainy overlay effect expresses the wonder and uncertainty of the period of life lived after life as depicted in the Islamic religion.